A few things we're great at
Let's face it, its 2022. If all you needed was music you could simply bring a speaker and your iPhone. You want a skilled DJ that knows how to mix, has the skill and experience to read your crowd, and plays the right songs at the right time. We know how keep your event flowing from start to finish.
We play the music that you want to hear. We know what songs to play and when to play them to keep your dance floor JUMPING from start to finish. We keep it fresh by mixing compatible songs that just sound good together. You won't believe the difference it makes.
Our clients are #1. Period. We are ALWAYS willing to discuss your plans at any time before the event. We are flexible enough to accommodate changes and help you solve problems. Meeting with your DJ to plan your event is of paramount importance to a successful event.
We are event professionals. For our clients that means peace of mind and having confidence that we will go above and beyond to ensure the success of their event. It starts with thoughtful planning and collaboration with our clients, their vendors, and the venue where it will all come together.
Ever been to a nightclub or concert without lighting? Neither have we. Lighting is a fun and creative way to completely change or enhance the atmosphere in the room. Simply changing the ambiance in the room will make your dance floor more enticing for your guests.
Simply put: Good Lighting + Great Music = Amazing Time.
It started out as a hobby playing at local bars in my hometown (Springfield, OH). As time went on, I started doing more work for private clubs and golf courses. The owner of a local golf course was impressed with my work and decided to hire me for her son's college graduation party. That party changed EVERYTHING for me. The event was a total success, I didn't have to be out until 3AM, and I got TONS of referrals! I started to shift my focus from bars to private events and the rest is history!
Sound Decisions Entertainment is a full-service DJ company. We not only provide state of the art sound and lighting, but we have the privilege of bringing cool vibes, excitement, joy, and a special element that that brings families and friends together.
We are experienced professionals that have packed 100s of dance floors. When you book Sound Decisions you are booking party specialists, who genuinely care about the success of your celebration. Have fun! Be stress-free, have the party that you deserve. Don't settle for less!
Sound Decisions Entertainment offers a full suite of professional sound and lighting solutions to enhance your experience and make your big day truly unforgettable! Our dedicated team of experienced professionals coordinate with you throughout the planning process to help ensure an easy, stress-free experience.
We then meet with you in person (or on video chat, if you prefer) before the celebration to go over all the final details. Then, when the date finally arrives, we get there early to make sure your celebration's audio and lighting look and sound amazing!
We understand how important this day is to you and we have the technical expertise and event experience to keep your event going without a hitch (and without hogging the mic)! Tell us your vision, plan of events, all your favorite songs, etc. and let us take it from there while you dance the night away!
We aren't your typical DJ company. The overall success of your event is our #1 priority and we know how to get the job done! We provide the soundtrack to the most memorable days of your lives and will go above and beyond to ensure that you and your guests have an amazing time from start to finish!
Wedding | Birthday | Graduation | Corporate | Holiday | Family Reunion | Anniversary | Baby Shower | Quinceañera | Bar / Nightclub
Don't take our word for it – here's what our clients are saying:
Sound Decisions Entertainment was by far the best DJ I have heard. The music and lighting was immaculate! Will be booking again for future events!
We had a great experience with Mike! We didn't notice any transitions between songs, it really kept you up and moving. The lighting was amazing and sound quality also! I would recommend this company for any Event.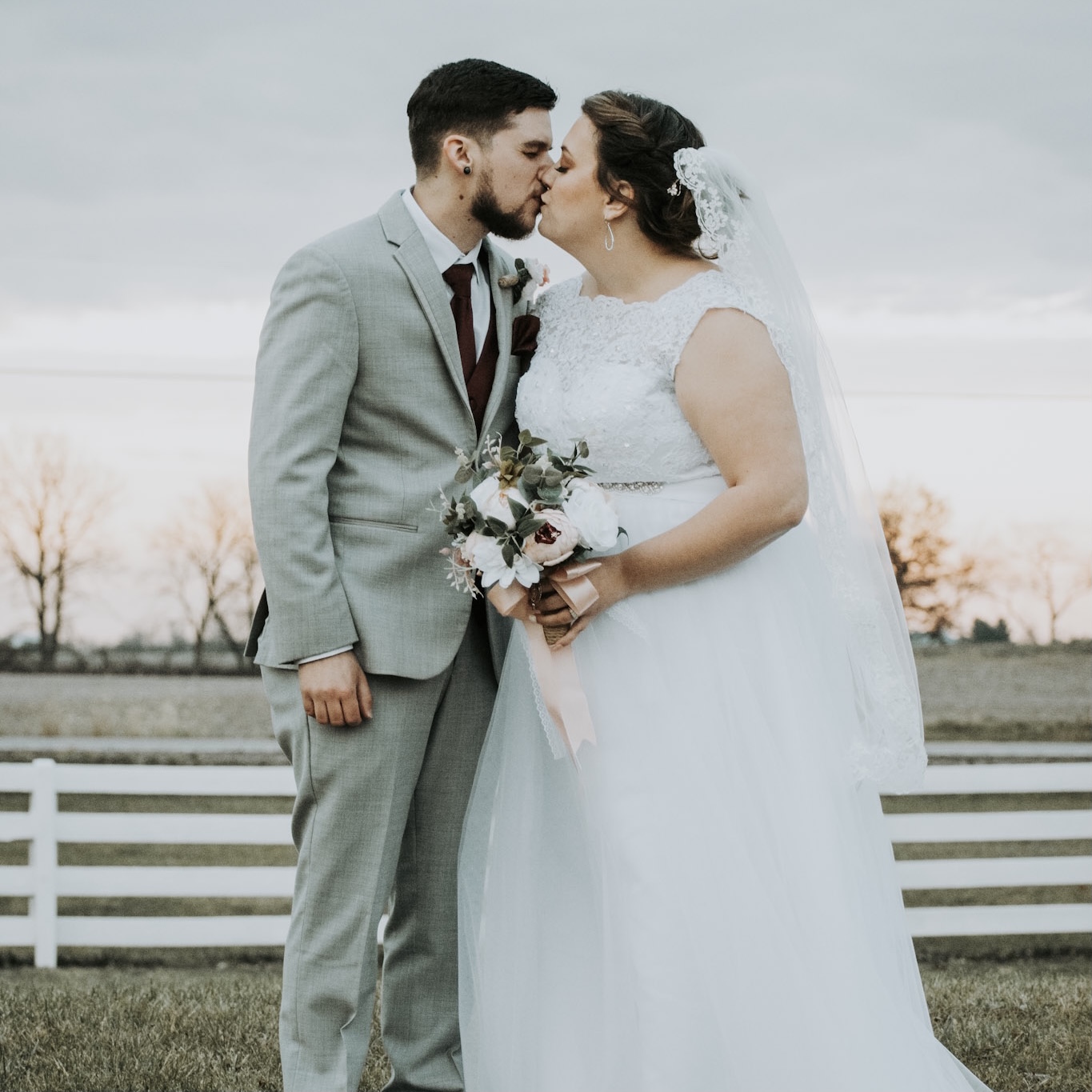 Our DJ Mike was awesome!! Would highly recommend! Got all our details worked out perfectly!
Amazing time, he did a great job on our wedding on 10/10/2020. I would definitely recommend for your wedding!!! Music and sound was awesome. He was on point with everything.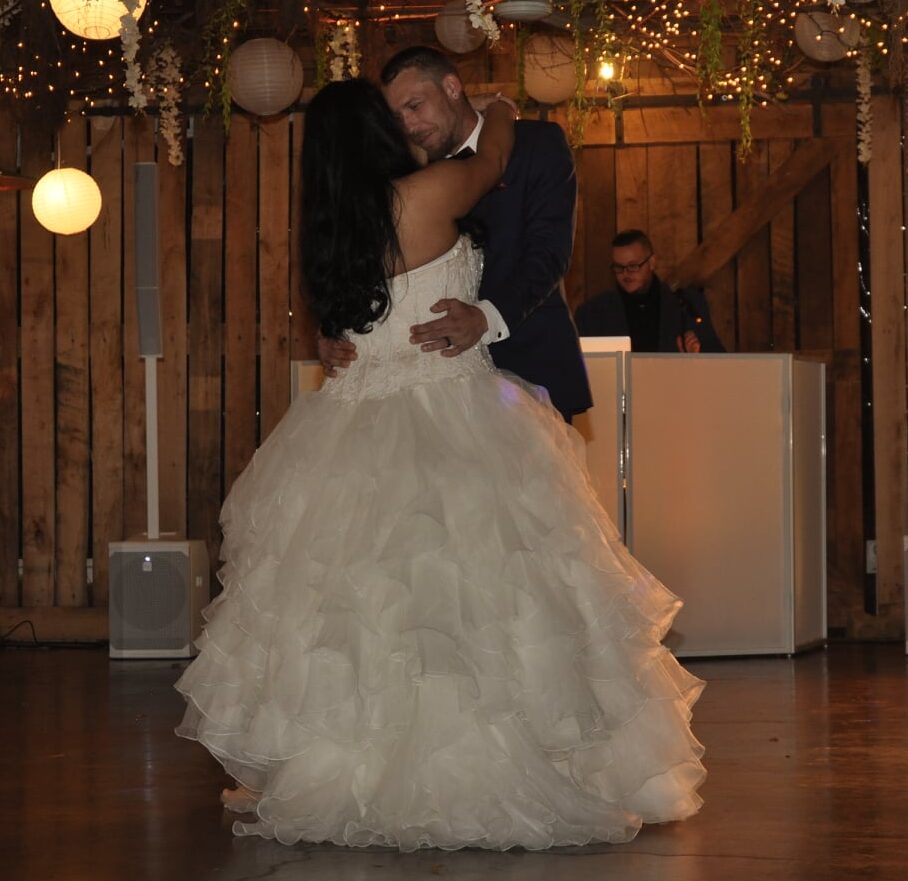 DJ Mike was an absolute life saver!! We needed a DJ last minute due to other circumstances and Mike stepped right in with no hesitation!! He worked VERY hard to make my daughters wedding something to remember!! And what a day it was!! Everything was perfect!! He was such a professional! He knows his stuff and was very kind!! He totally went above and beyond the call of duty!! Do not hesitate to hire him for any of your events!! You will not be disappointed!!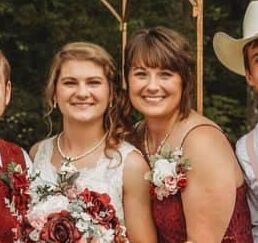 Mr. Sanders did a wonderful job meeting the musical tastes of all ages at my daughters sweet 16. There was never any dead air and he made sure to play any song requested. Lighting was a great addition to her pineapple themed party!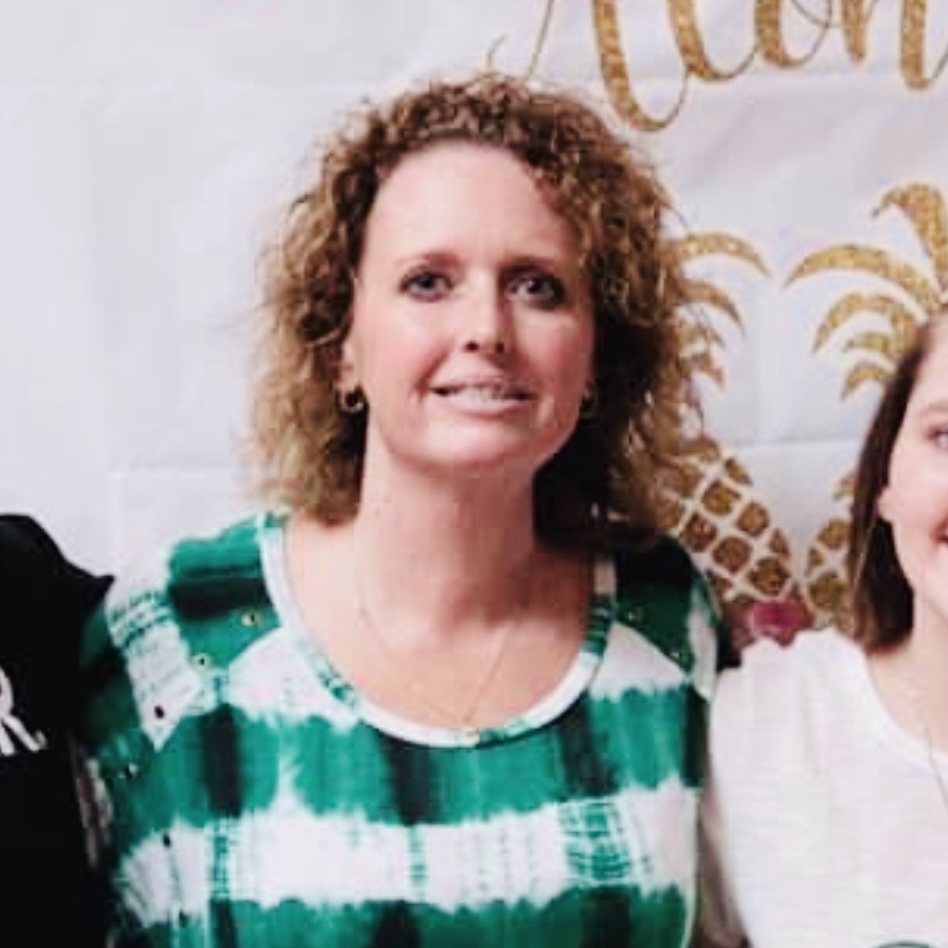 Ready to have the BEST WEDDING ever?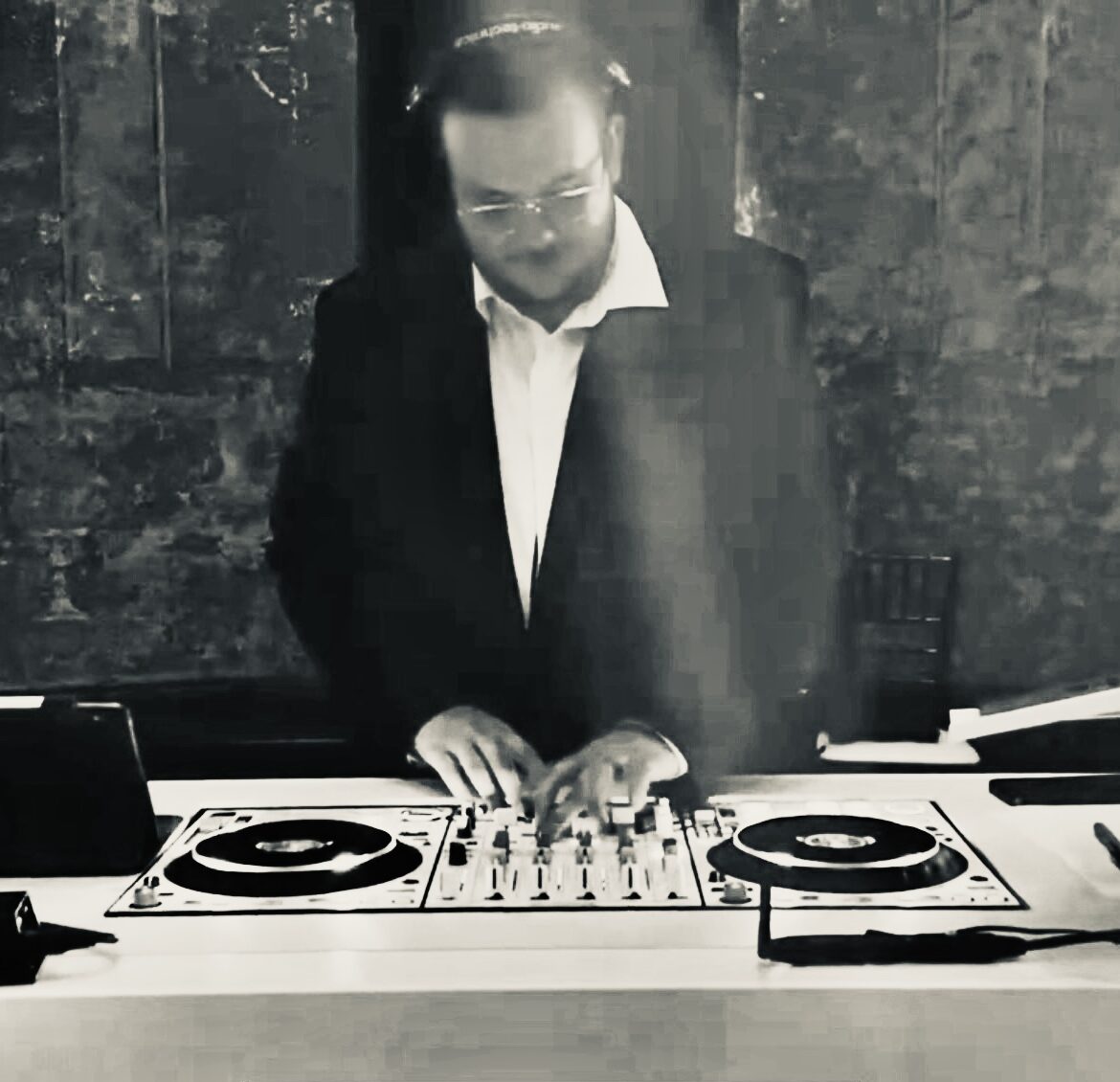 I have always had a love for music and I take great pride in my work. I make it my goal to make every event the best that it can possibly be and for everyone in the room to have a great and memorable experience. There is nothing better than seeing my clients and their friends and family smiling, dancing, and having a great time! Experience has given me the ability to read a crowd and play exactly the right songs to keep the dance floor going all night long!
My personal taste in music is very diverse, the music I listen to each day consists of anything from Frank Sinatra to 2PAC. If I had to choose I would say that my favorite genre is Hip-Hop & R&B. As an open format DJ, there are no limitations on genre, BPM, or artist. I play it all and love every minute of it!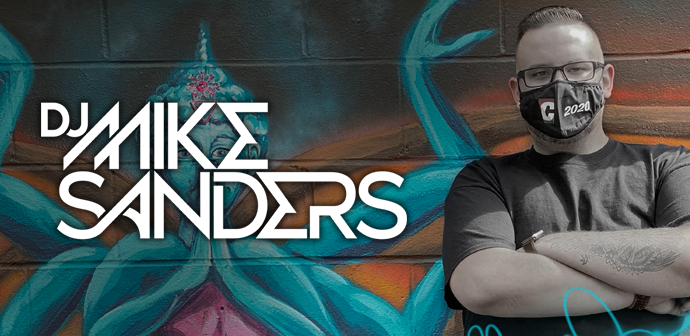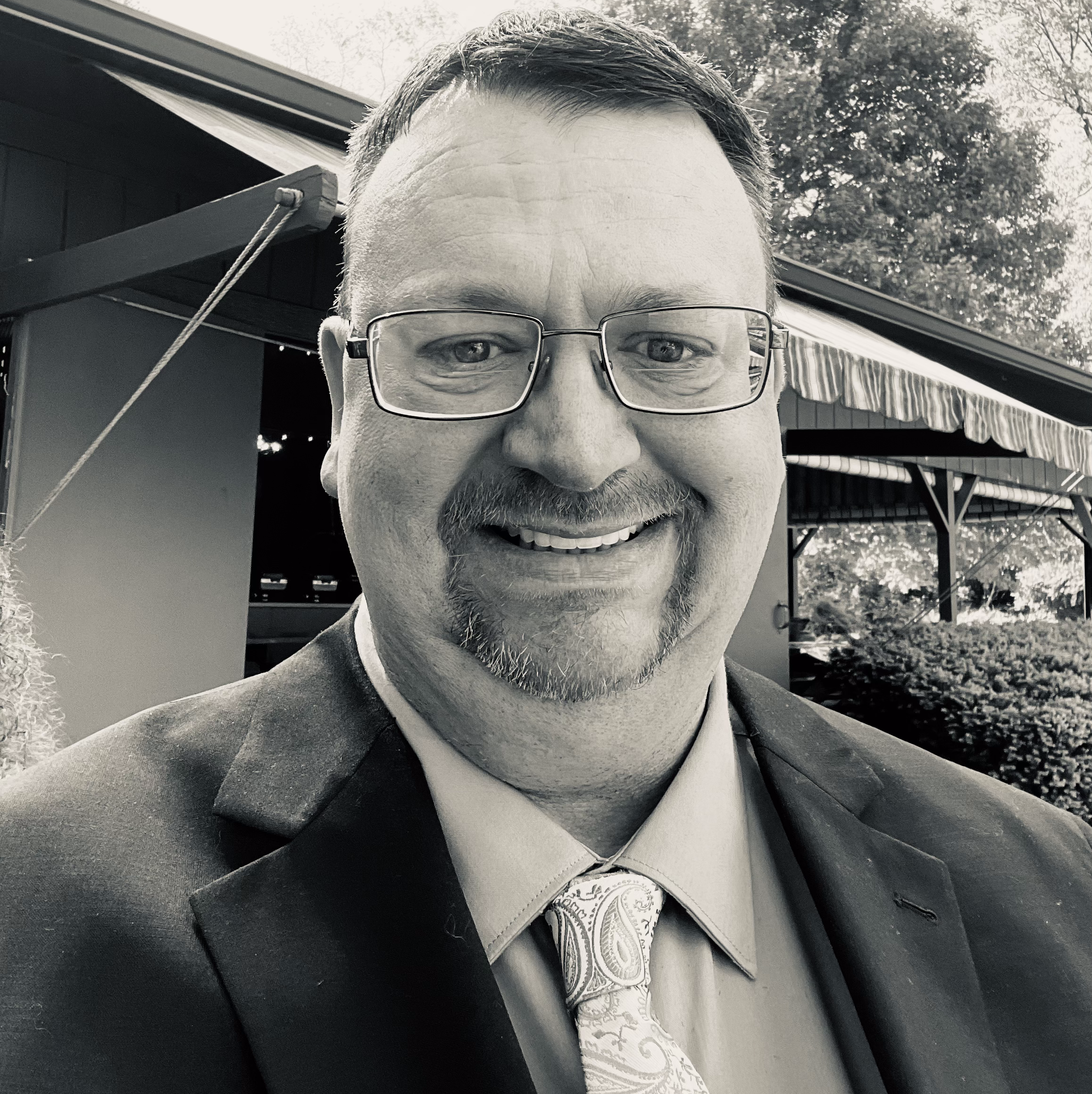 My love of Music drove me to seek out how to be around it all the time. Earning a degree in communications, and learning to entertain all types of crowds in multiple clubs around the Dayton area. This led to a full time spot on a local radio station, and more than 25 years of hosting great events. I personally enjoy the blues and variety of music with a great guitar! I am always looking forward to the next time I can play the instruments (song and selections) that people choose in the next event I host!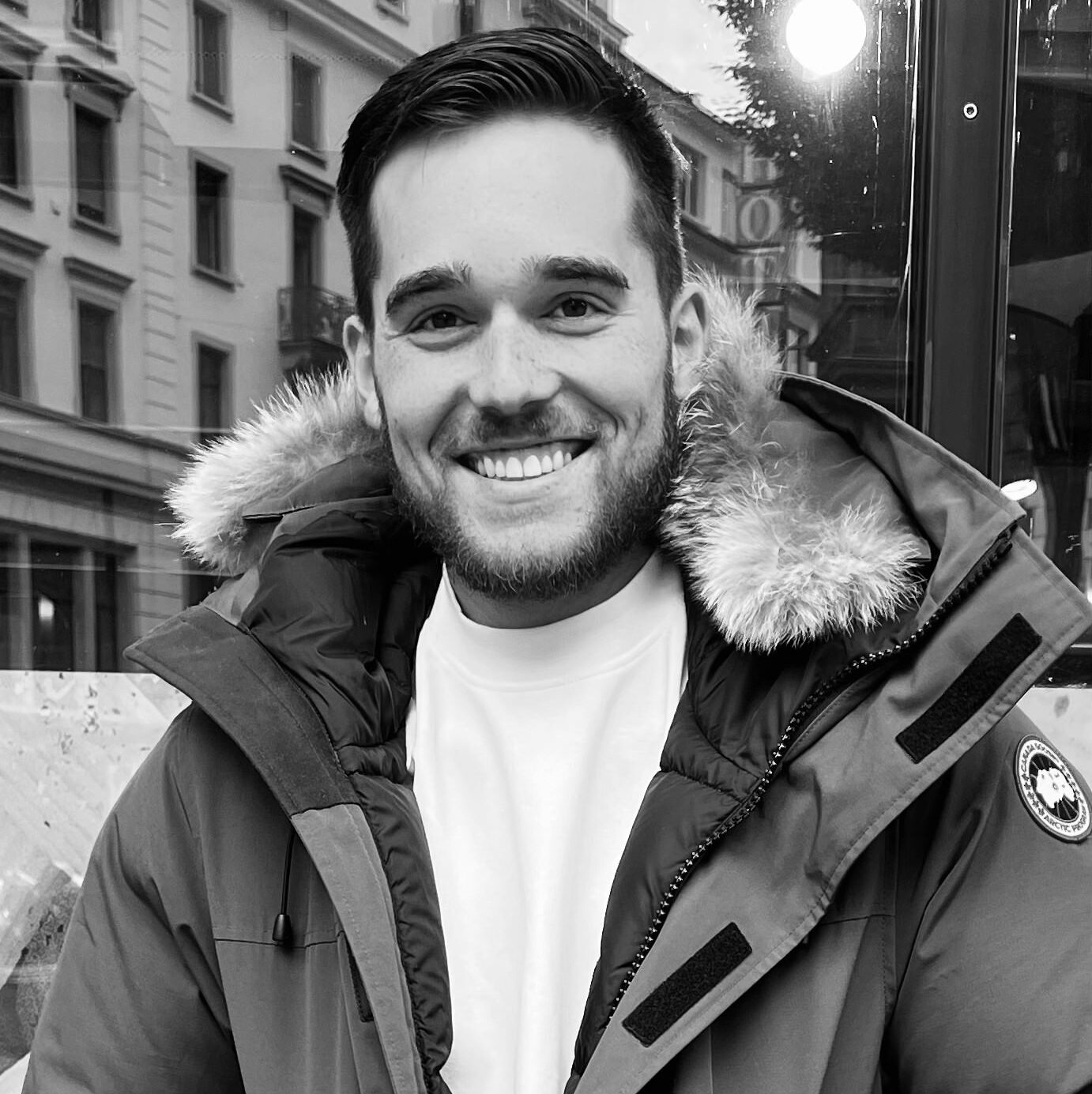 After starting back in High School, I very quickly picked up every gig that I could. Between working with school events, to private parties, and even a Quinceanera or two, I remain attentive to evolving music trends between generations and audiences. With playlists full of music from the 50s-60s to now, I can entertain any audience.
I'm happy to take your playlists & suggestions, or bring my own and see what you prefer. All platforms, genres, singers are fair game, and I love being exposed to new music as frequently as possible. I've been working in the entertainment business for 7 years and look forward to being able to make your event a reality.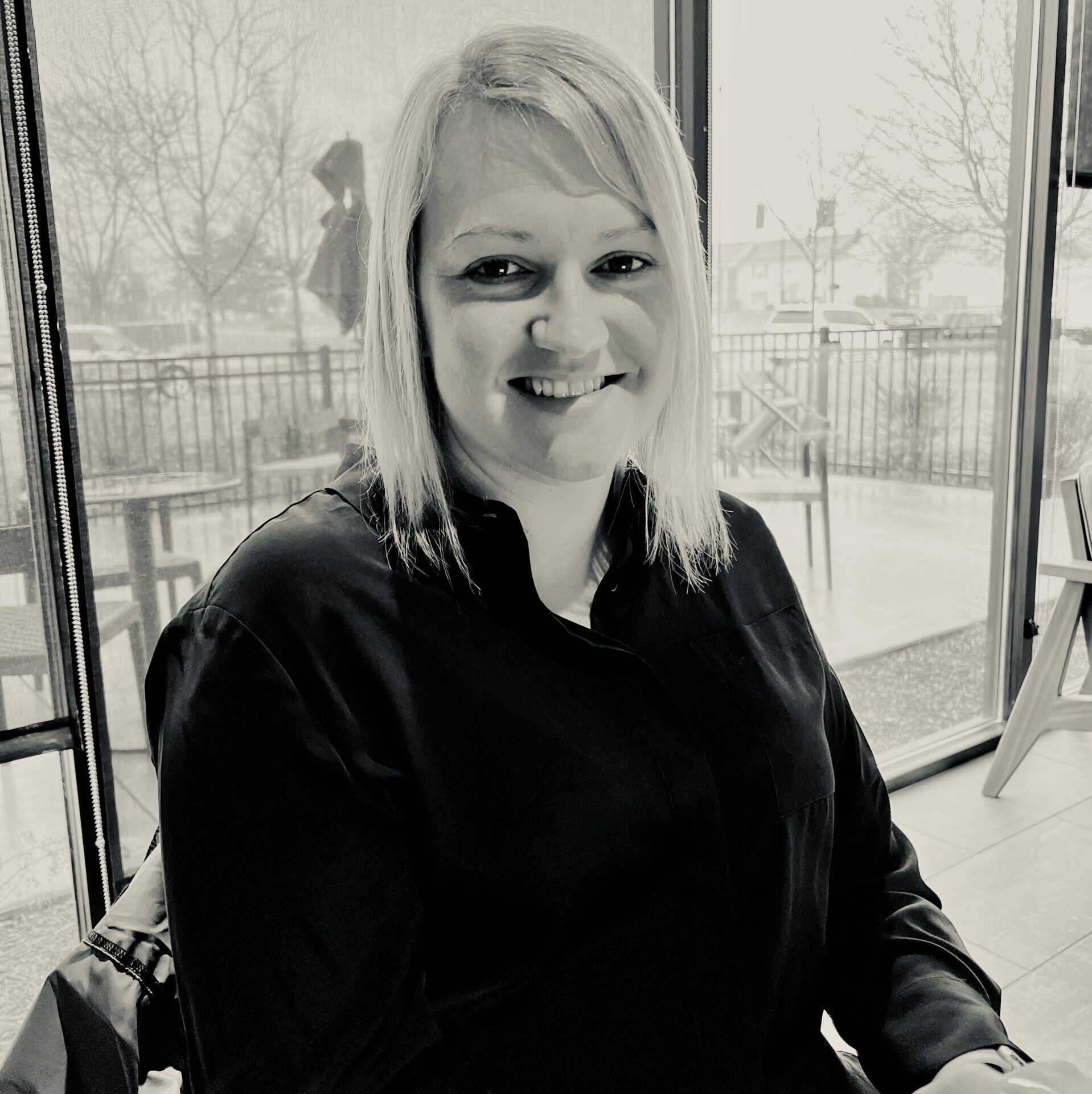 Client Relations & Social Media
I used to think I had an unhealthy obsession with music, and then I met DJ Mike Sanders. He made me realize there are more people like me – Lovers of music!
I find enjoyment in all genres of music but my favorites are indie folk, alternative, and hip-hop. In my opinion music should make you feel something. Whether that be emotion, joy, or just plain groovy!
Like your DJ I specialize in reading a crowd, suggesting the right song at the right time, and making sure that your event is everything you've ever dreamed of. I look forward to being a part of your event and making it one to remember!